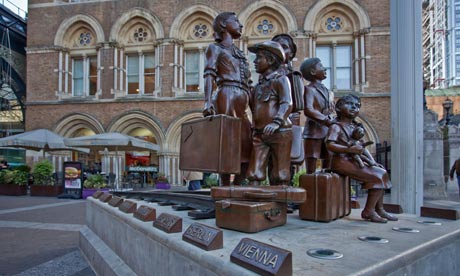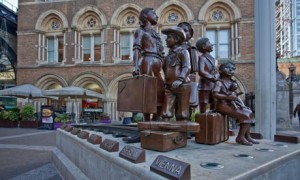 I'm directing Diane Samuels' fantastic play Kindertransport for the University of Birmingham, as part of their Saving Humans project.
In 1938, nine-year-old Eva left her Hamburg home for England as part of a mass deportation of Jewish children from Nazi Germany. As she grew up, she locked her childhood away in the attic. Half a century later, her daughter, Faith, uncovers it, causing her to question her entire identity. Diane Samuels' award-winning play invites us to consider what really makes us who we are.
Performances at George Cadbury Hall, 998 Bristol Road, from Thursday 5th to Saturday 7th December at 7.30pm, with a matinee on the Saturday at 2.30pm.
Directed by Tom Mansfield
Scenic and Costume Design by David Crisp
Lighting and Sound Design by Danny Warboys
Production Photos by David Crisp
no images were found