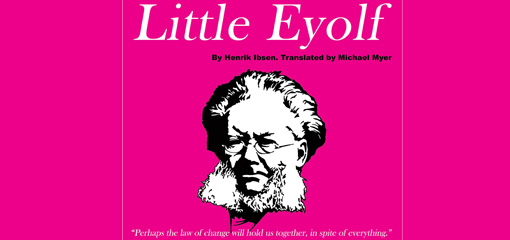 I'm directing Ibsen's Little Eyolf this autumn with final-year students in Birmingham University's drama department. One of Ibsen's final, greatest plays, it explores a family in breakdown after the death of their child.
Directed by Tom Mansfield
Design by David Crisp
Lighting, Sound and AV Design by Danny Warboys
Click here to find out more and to book tickets.