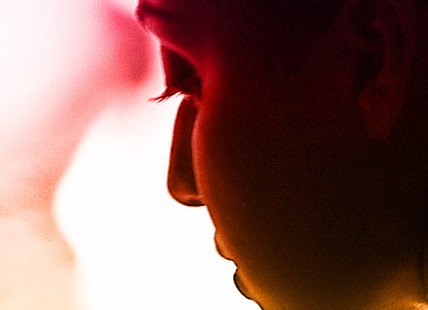 Dido and Aeneas / La Voix Humaine
December 5, 2012
In January I'm off to Leeds to assist on Aletta Collins' production of Dido and Aeneas and La Voix Humaine. It's a really exciting project, bringing together an opera from 1689 with another from 1959. Here's what Opera North's website says about the show…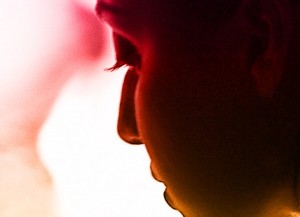 Dido and Aeneas, by Henry Purcell
Aeneas, a Trojan prince who has escaped the devastation of his city at the hands of the Greeks, lands in Carthage where Dido is queen.  She falls deeply in love with him, but evil forces are at work, bent on her destruction.  Aeneas is tricked into abandoning her, and overwhelmed with grief, she dies.
Purcell takes a universal epic and makes of it an intimate human drama, packing a magnificently rich variety of music into the work's hour-long duration, much of it composed expressly to be danced.  This concise masterpiece stood unchallenged as the finest English opera for more than three centuries and there is still no more powerfully moving expression of noble resignation in the face of death than Dido's great lament 'When I am laid in earth'.
Aletta Collins directs this new production. Pamela Helen Stephen, who sang the title role in Opera North's recent production of Handel's Giulio Cesare, heads the cast that also includes Amy Freston, Heather Shipp and Jake Arditti.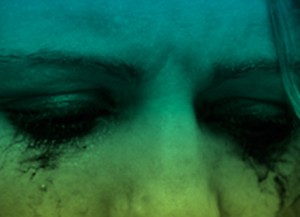 La Voix Humaine by Francis Poulenc
Lesley Garrett makes her return to the operatic stage in a work of rare originality and stark emotional honesty.
A woman is sprawled alone on her bed. 'It looks like the scene of a murder' said Jean Cocteau, who wrote the play on which Poulenc's opera is based.  But the woman isn't dead.  She gets up and makes to leave, when the phone rings. It is her ex-lover. During the next 40 minutes we hear one side of an increasingly desperate conversation in which the woman tries anything to win him back.  But it's no use – she can't get through to him. He hangs up, and she's left whispering 'Je t'aime' to nobody.
La voix humaine is short in length, but not on emotional impact. Through the lone voice of the woman, Poulenc expresses all the pain and fear of rejection in the rawest fashion, whilst enveloping her voice in music of caressing warmth and sensuality.
Aletta Collins returns to Opera North to direct this one woman show, which will showcase Lesley Garrett's talent in this heartbreaking portrayal of a relationship's breakdown.